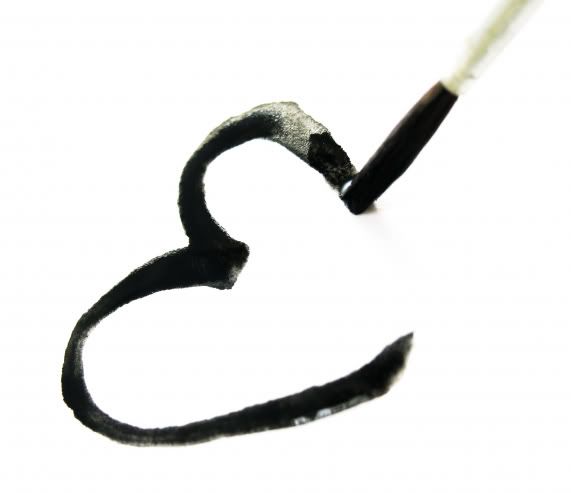 A number of personal things have intruded on my time this week, and so our project is delayed until Tuesday. What I can tell you is that our next project will be titled, "What Are You Worth?" Yes. We'll be working on our self worth, which is different from self esteem, and more important.

So far, I have collected a short daily meditation, several really good articles, some activities, even some magic spells, and I'm looking forward to some really great "stuff" happening for all of us.

If there is anything that any of you would like to share with me that you think might be great for this specific project, don't hesitate to email me, or leave a comment with ideas, insights, links to websites, recommend books, etc. If you have quotes, that would be great too. While I can't guarantee that I'll use everything, know that I will deeply appreciate anything and everything that comes my way.